I nostri Webinar

!

Diventa un supereroe segui i nostri Webinar!
Siete pronti

?

Unisciti a noi! I nostri Webinar hanno cadenza settimanale e sono completamente gratuiti!
Chi si occupa dei Webinar
Incontra il nostro Team
Il nostro obiettivo è quello di creare empatia, a qualsiasi livello, in casa, a scuola, nella Vita dunque!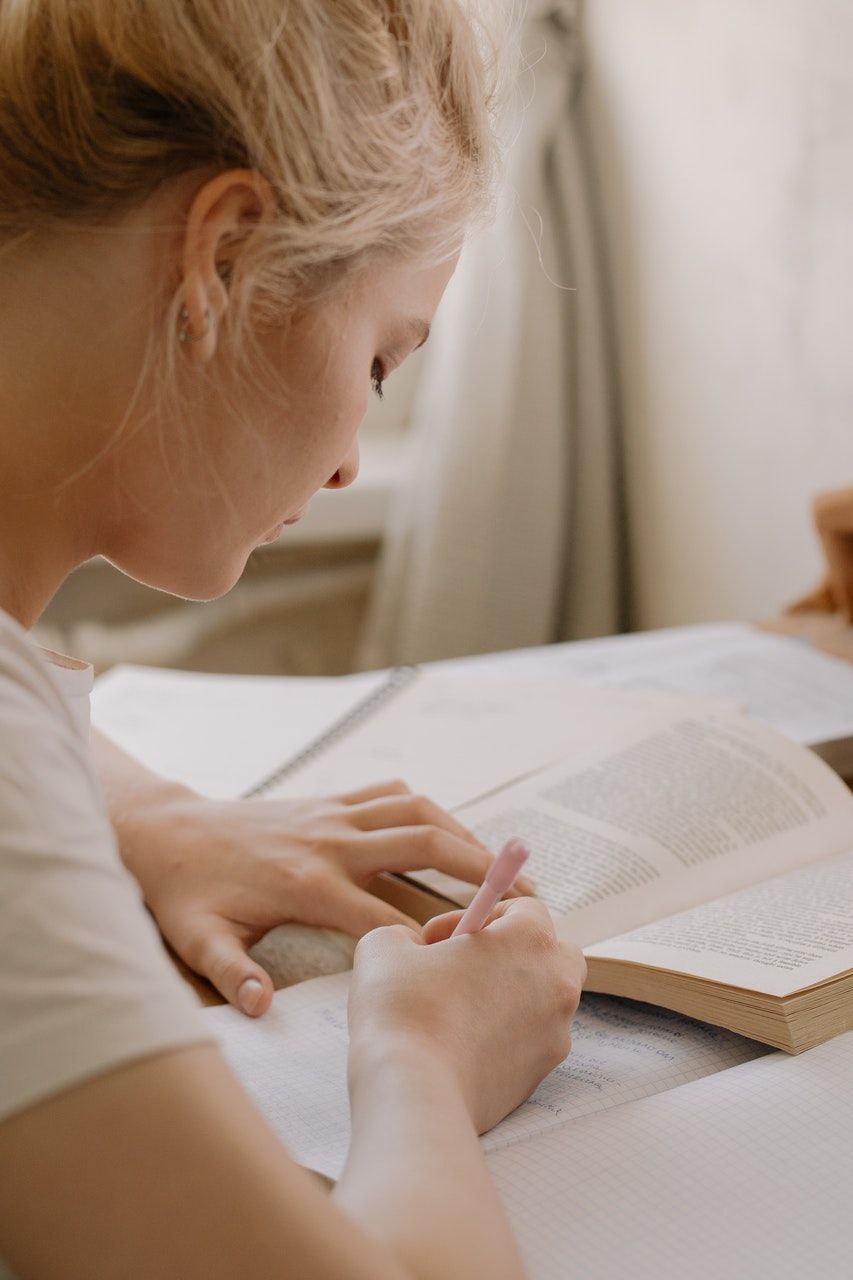 Il poter contattare così tante persone rende lo strumento online unasorta di megafono interattivo, l'importante è sempre aver qualcosa da dire!
Rosanna Schiralli
Direttrice della Scuola Didattica delle Emozioni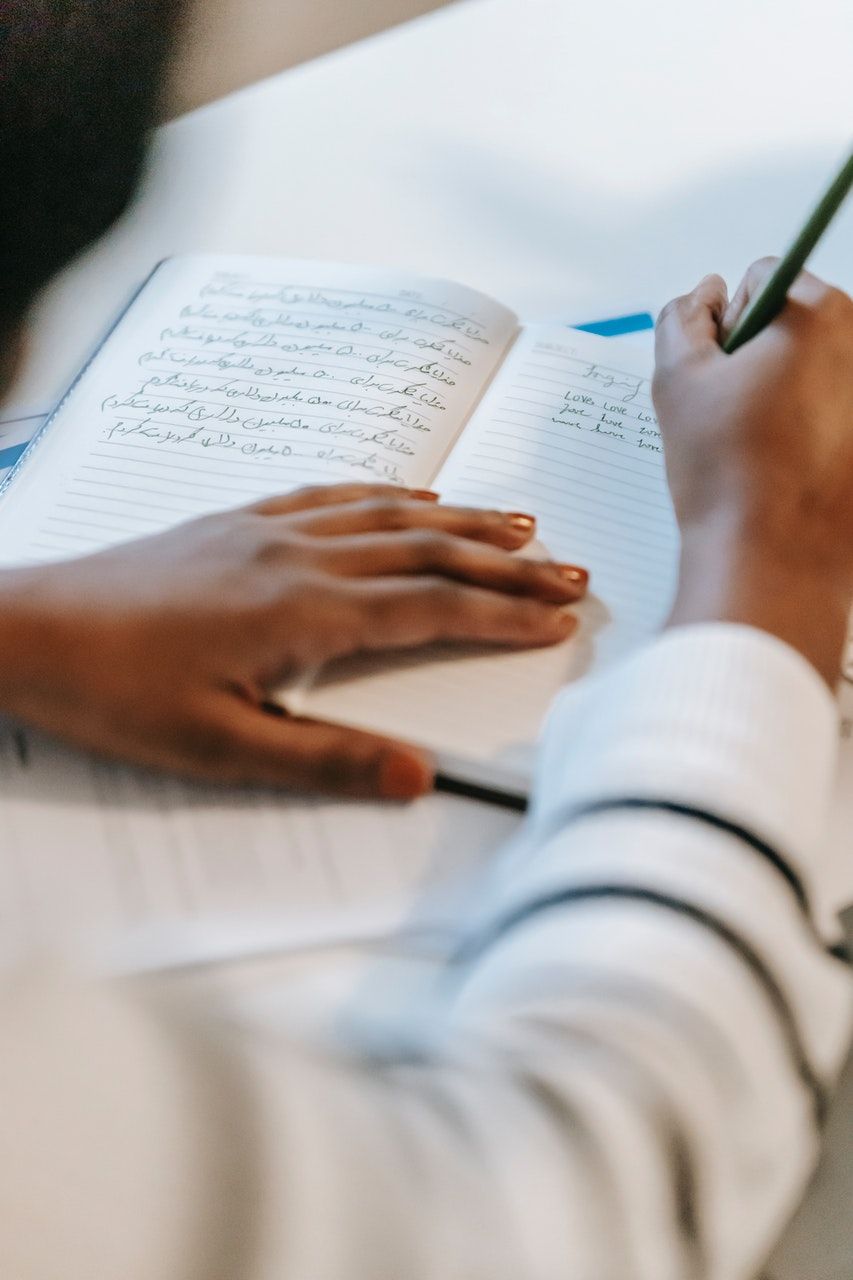 Studia con noi!
Vuoi studiare con noi?
We make education accessible for students from all over the world. Our doors are open to the students of all ages and any levels of experience. Our mission is to develop individuals, inspire creative passion, and increase students' self-confidence.
Le vostre storie
#educazione emotiva| #empatia | #corsi online |
"The school has everything that I need for successful study: textbooks, daily assignments, planner, notebooks, music sheets, a staff who are very skilled and experienced, and ready to help at any time."
Sara Parker
"I am most grateful that my son's teacher not only makes learning fun and shares his knowledge, but his passion for studying as well. I could not have found a better place for him to learn."
Josh Stobbard
"I received my certificate, and I would like to thank you for your continuous support. The courses were challenging, but my instructors were always there supporting me and ready to help."
Ann Cooper
Non perderti nessun aggiornamento!
Iscriviti alla newsletter!
Receive our news directly to your inbox. Don't worry, your information is secret safe with us!
Created with